On Sunday, Jan. 25, 2015, Christ the King bid farewell and godspeed to Minister of Music Bruce Phelps who will be retiring at the end of the month. Bruce has joyfully served as our Minister of Music for the past seven years. To celebrate his time among us, the day included a special slideshow featuring an original song by Ken Medema (see below) and luncheon where many a kind word (and song) were shared from family and friends.
In response to Sunday's events, Bruce wished to share this message of thanks with you:
"I want to say a huge thank you to all who helped me celebrate my last Sunday with you yesterday. I have thoroughly enjoyed my time here with all who participated in the music ministry, the staff, and the entire congregation.
"Christ is alive and well as is evident in the goings on here. Thank you for allowing me to be a small part of your community and for all the support and encouragement you gave me. I will long remember the wonderful times and the great music we made together.
"May Christ continue to bless you and use you to spread His love."
Our prayers go with Bruce and his family as dives into this exciting new chapter!
Photo Highlights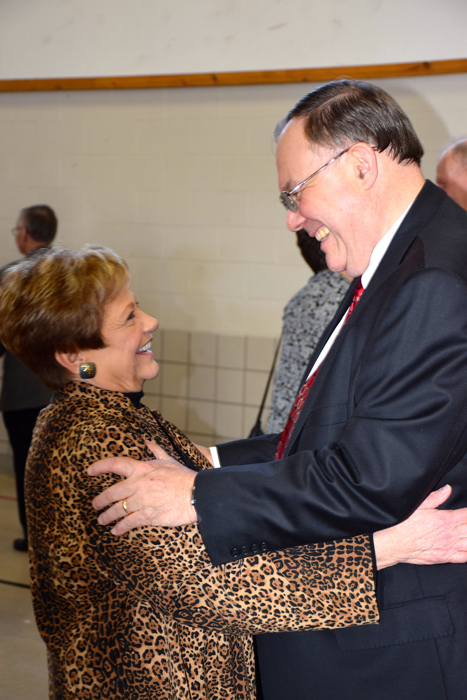 For a complete collection of highlights, visit
Christ the King on Facebook
.
Special thanks to Mark Edwards for taking some of these terrific pictures.
Back to the blog
.